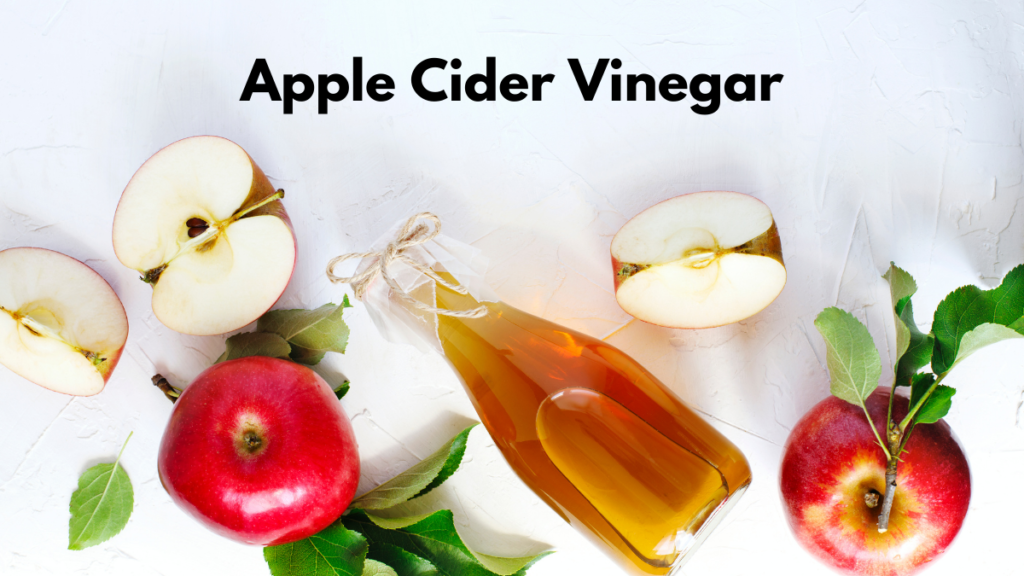 Apple cider vinegar is a brilliant choice to add a taste to your food. It has a brief history to explore and a lot of researchers claim it to be a beneficial cure for sore throat and many other complications.
A study says that ancient Greeks used to apply this vinegar to heal their wounds even more quickly. Not only this but apple ciders are being used for a very long time, when the roman arrived in England they observed English locals drinking this cider and it is still a favorite for too many.
Apple cider vinegar is also used as a preservative with other juices and meals to keep them fresh more than their original desk life. This shows us how beneficial is apple cider vinegar as it is being used for a really long time as a home remedy even though there is not a proper study that supports this research but still a lot of people use this and found it really beneficial.
In this article, we are going through the benefits, dosages, and simple and friendly recipes to make apple cider vinegar from fresh apple juice.
Recipe Of Apple Cider Vinegar From Fresh Apple Juice
Apple cider vinegar is used as a home remedy for a really long time. Making an apple cider from fresh apple juice is easy to make and you can use it for multiple purposes such as a preservative, you can use it while cooking and baking or you can use 1 or 2 tablespoons together to prevent various diseases.
Ingredients
3 cups of pressed apple juice. You can use a cold press juicer for this purpose.
¼ cup of apple cider vinegar (with at least 1 piece of the "mother")
What do you mean by mother? Mother in apple cider vinegar is formed by the combination of bacteria and yeast during fermentation. You can observe mother floating in the jar of apple cider vinegar.
Method
To make apple cider juice follow the steps below,
Combine the apple juice with mother in a jar
To avoid fruit flies, cover the jar with a breathable cloth and place a rubber band inflexibly.
Leave it in a dark cool location and let it be ready. Don't look up or stir the jar. it at least takes a couple of months to come in its best quality
Check out these 9 best apples for juicing!
Benefits of Apple Cider Vinegar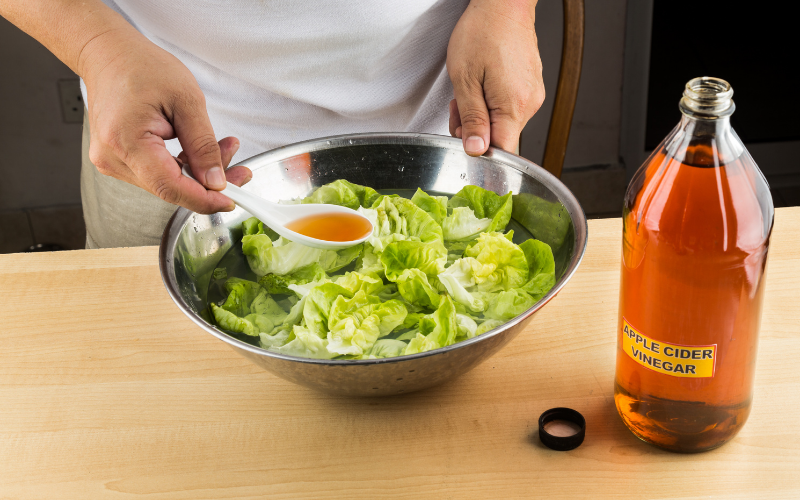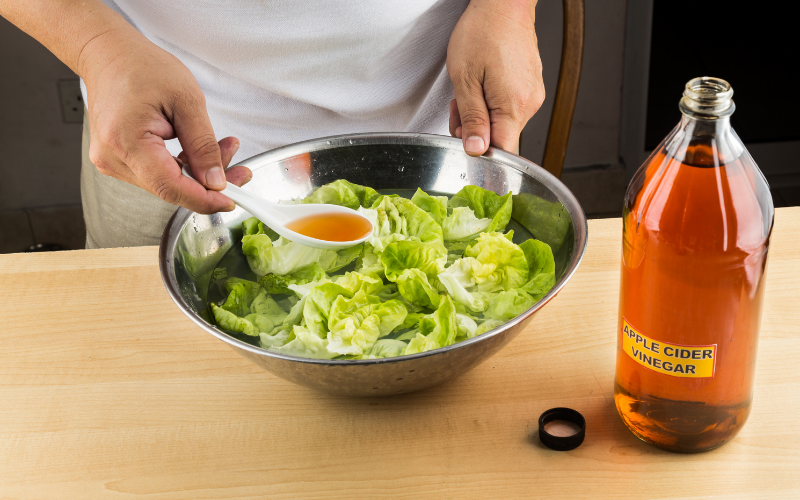 Apple Cider Vinegar is just like apple juice but you need to convert the sugar in the juice into alcohol (acetic acid) by adding yeast. Studies have figured out a lot of benefits from apple cider vinegar from fresh apple juice that includes,
It helps in improving skin health a lot & boosts the glow and eliminate harmful bacterias from the skin
It also helps in lowering blood pressure and sugar level. This vinegar also manages diabetes.
Apple cider vinegar is helpful for those who are looking to descend some weight as it helps in weight loss.
It is helpful for animals and improves their heart health.
We Have Also Reviewed: Top 8 Best Juicers for Pomegranate
Conclusion
Apple cider vinegar is used as a home remedy for a really long time. Some studies state that this is being used since 55BC. Although there is not a proven study that ensures its benefits but it has been observed beneficial unless you consume it more than you should. This is easy to make with a few easily available ingredients but it takes a long time duration to provide its best.