When it comes to health and fitness, fruits and vegetables are always one of the top recommendations as they are a huge source of nutrients for different tastes. If you are looking for energy drinks to boost yourself up and provide the bulk of nutrients simultaneously a fresh juice of your favorite fruit right from your juicer is the best option.
The best juicer offers more when it comes to having tasty beverages but the amount of nutrition depends upon the performance of your juicer and the performance depends upon the components. In order to keep the components flawless, it is essential to keep them clean. In this article, we are going to discuss how to clean a juicer filter.
What is a Juicer & why you need to clean it?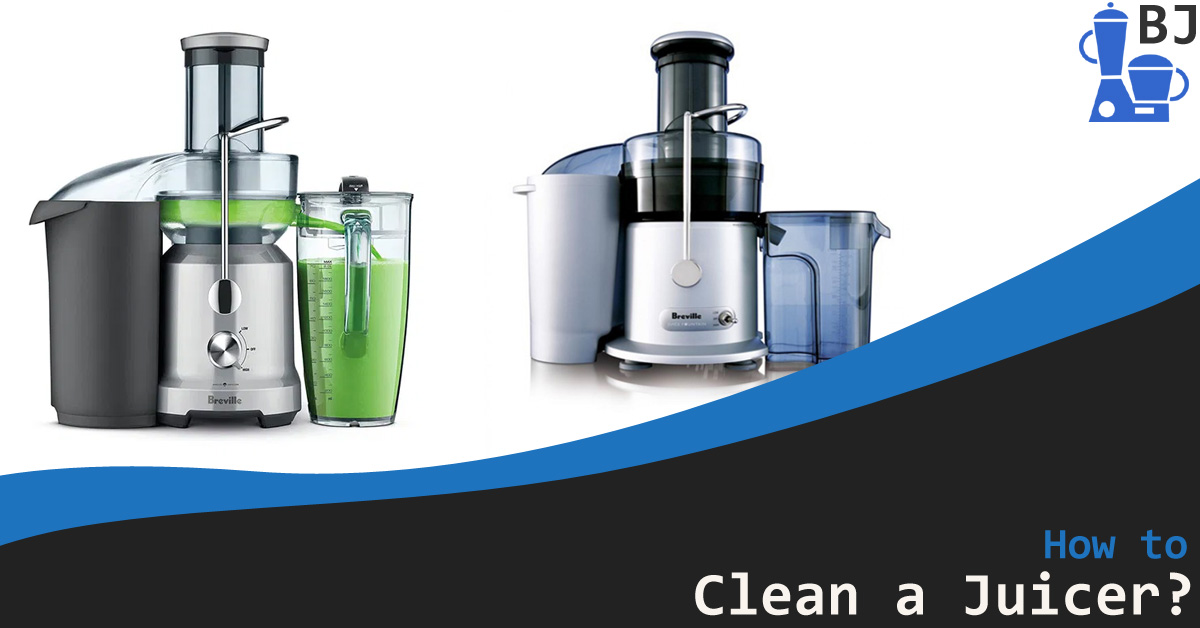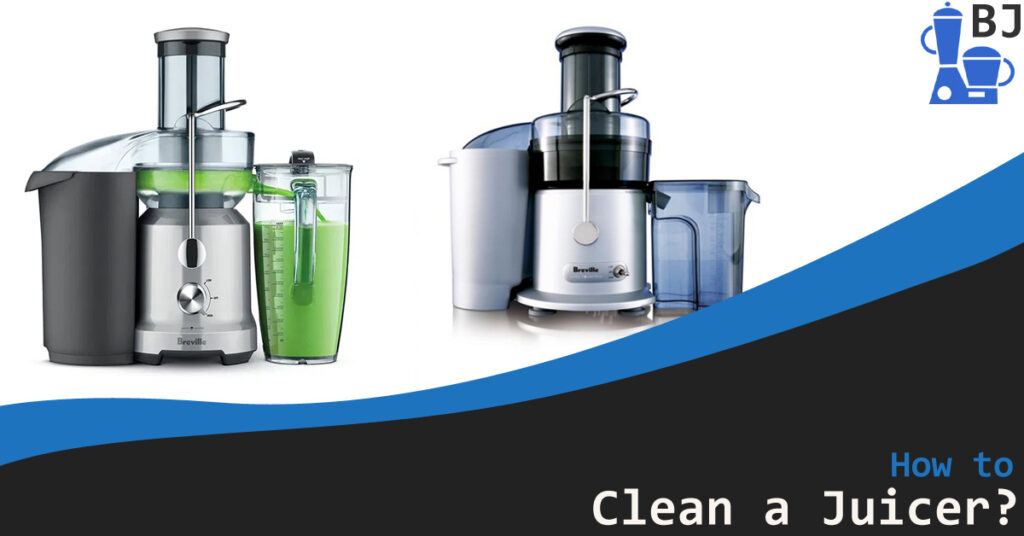 A juicer is a device used to squeeze out the soft serve from fruit to make tasty and healthy juices. People often prefer to have freshly extracted juices in the morning to keep their day energetic.
Most fruits provide many nutrients that a body requires to stay healthy. People who are avoiding cholesterols use fruits as the main resource for their health. Best Cold Press Juicers add more flavor and taste to these nutritive resources.
And why do you need to clean it? Obviously, clean and well-assembled components make the juicer work more properly and make the fruit lose fewer nutrients while extraction. If a juicer is not well assembled it can end up messing up everything while a dirty juicer may add different bacteria to the drink.
A juicer needs to be disassembled before cleaning. There are different types of juicers and each of them works differently yet their components are different and they get disassembled differently. The two main types of juicers are electric or manual juicers, which are already defined by their names.
The other types are:
Centrifugal juicers –They extract juices with blades at a high speed
Reamers – They extract juices from citrus fruits i.e. oranges, lemons, etc
Masticating Juicers – They use low speeds and a single auger to extract juices and let the fruit lose fewer nutrients, unlike centrifugal juicers.
Triturating – They are not so different from masticating but use two augers instead of one.
All of these juicers contain different components and we need to disassemble them differently but all of them need to be cleaned and well equipped before using them.
How to Clean a Juicer?
The process of cleaning a juicer needs to be divided into two major steps and a few sub-steps.
First of all, we have to study how to disassemble a juicer.
Disassemble a Juicer
You need to go through the following steps to disassemble a juicer; today we are taking here an example of Breville juicer.
1. Remove/unplug your juicer
A Breville juicer is an electronic juicer that executes when you plug it into a power source. When you are done with your juice and now you are heading towards the cleaning process, before disassembling the juicer make sure to unplug it. It can be harmful if you remove its components without unplugging the power source.
2. Separate them
Now when the juicer is unplugged carefully, start removing the parts gently with soft hands. Remove the upper cap of the juicer and rinse it.
A Breville juicer has a pulp bin in the corner which collects all the trash and squeezed parts of the fruit. If you want to do it more efficiently place a plastic bag in the bin and simply remove it when you are done (if not) Remove the bin and rinse it as well.
3. Careful from the sharp blades
After removing the initial parts, here comes the sharp one. It is the blade that cuts the fruits and lets the pulp separate from the juice. Make sure to clean it with some instruments. You can find instruments to clean the sharp and harmful parts from the store or simply use a brush.
A Breville juicer also comes with cold spin technology to make sure the temperature remains balanced while the juice flows up and through the juicer blades.
4. Clean a Juicer
Now it's time to clean up the juicer, we have already discussed the instruments which are used to clean up different components of a juicer and the small parts. Essentially a juicer brush is used to clean the small parts of juicers and the remaining pulp around the corners.
Cleaning with Instruments:
1. Juicer brush
A juicer brush is easily available in stores and juicer shops. You can buy it online, it comes in different varieties and shapes but the most efficient is a round-top brush as it can reach the corners and clean it up more easily.
2. Cleaning up the residues
Even after cleaning up the components with water, there are chances of residues or stains left in there. To clean that up try to use a spatula if needed. And for the sharp blades use the same brush or some other instruments which can go well against sharpness.
3. Other ways of cleaning a juicer
There are some other ways of cleaning a juicer with water, first of all, make sure that the juicer is unplugged. Avoid using dishwashers, use enzyme liquid as it will help more to get stains out.
Additional ways to clean a juicer
Another great way is to use hot water. It will make the harsh stains to get melted and removed easily.
Use vinegar with water and scrub it as long as possible and the stains will be removed.
Milk can be used with vinegar to get more impact
Saltwater is also effective in removing stains, as salt has a high dehydration property
If talking about the best affordable juicers how we can forget the Hamilton Beach Pro juicer as it provides more space in the juice box, it is a centrifugal juicer.
It can be easily disassembled and cleaned with the respective instruments. Just watch out for the blades. Furthermore, if you have an Omega juicer, then here is a complete guide on how to clean an Omega juicer properly.