Smoothies are not only refreshing and nutritious but also very versatile. They can be improvised and made with anything on hand, quickly and effortlessly. Just throw in a bunch of fruits and veggies into a blender with milk and voila! You have a delicious smoothie!
Smoothies are consumed in breakfast, as a pre-workout or post-workout drink to replenish your lost hydration, as well as smoothie bowls. They are even a replacement for meals if made properly. And the high level of vitamins in smoothies is a bonus.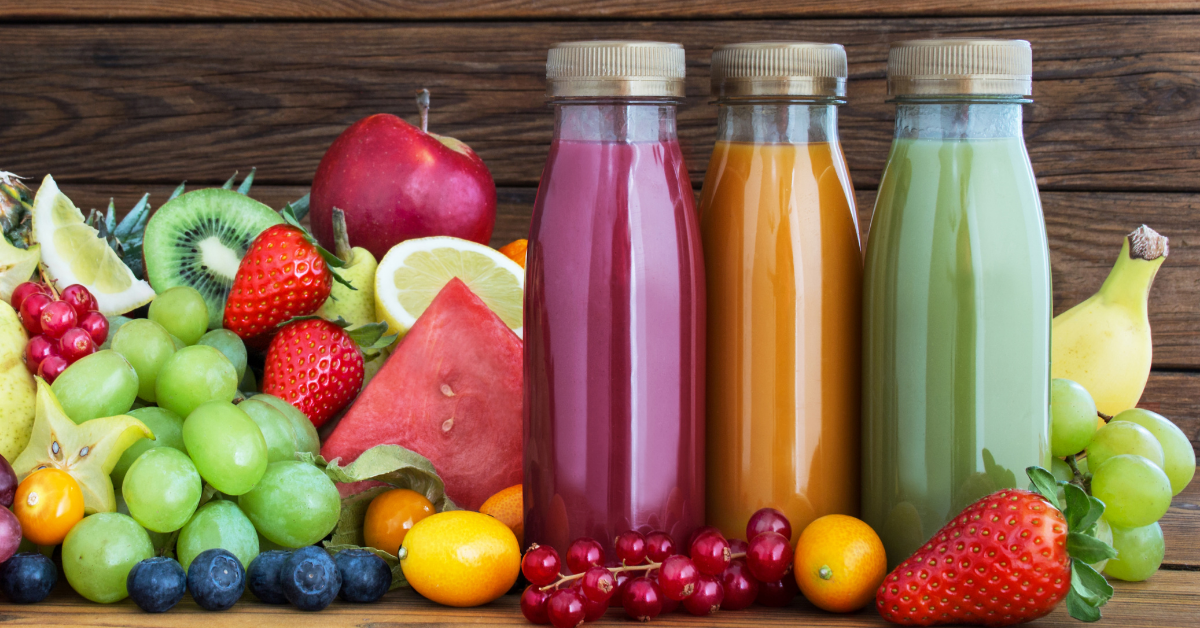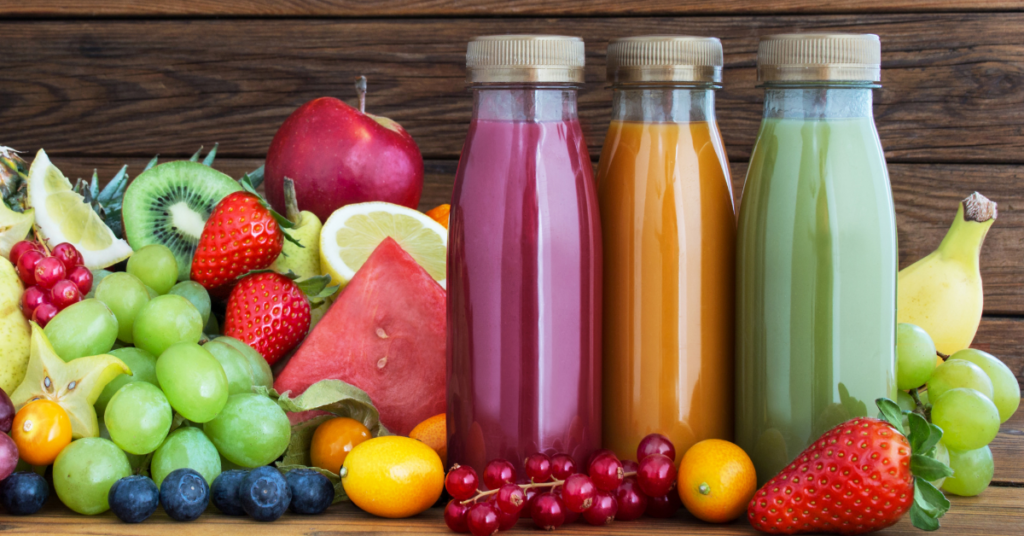 We'll explain how to store smoothies in freezer and what things do you need to take care of while storing your smoothie.
How to freeze Store-Bought Smoothies
Smoothies help you gain or lose weight and also adjust your diet accordingly. There are green smoothies made purely with vegetables for health-conscious people. Even health-wise, smoothies have uncountable benefits.
The benefits of smoothies are uncountable. But the only issue with these (very) slurpable drinks is sometimes, you get your measurements wrong and get left with excess smoothies that you need. Or sometimes, you pre-make your smoothie to consume later and don't know how to properly store it. But don't worry, we are here to solve your problems.
Store-bought smoothies are a quick and easy fix for your smoothie-craving when you do not feel like spending those extra 5 minutes in the kitchen making the smoothie. They can be cheap or expensive depending on the ingredients or the store you bought from. Green smoothies are more expensive as they are viewed as a premium product. Whereas regular smoothies range from cheap to mediocre price points.
Store-bought smoothies can be stored in the freezer for up to 3 months and would still taste the same! This is because they have added preservatives in them that refrain them from going bad. So don't worry! Buy as many smoothies as you want (that you can consume within 3 months), pop them in the freezer and you're good to go.
Read Also: How to make a thick smoothie without yogurt?
Methods: How To Store Smoothies in Freezer?
Smoothies increase our fiber intake. They detoxify our digestive systems as they are easier to digest. The natural sugars from fruits are easier to break down as compared to artificial sweeteners. Smoothies also increase our vitamin levels and help conditions such as high blood pressure and heart problems.
When it comes to homemade smoothies, there are two ways.
1. Storing blended smoothies
In this method, all you need is to make a smoothie as you regularly do. Pour the (extra) smoothie into a zip-lock bag. Seal it till the very end, leaving only half a centimeter of bag opened. Using a straw, suck out all the air in the bag. Seal the bag entirely making it air-tight.
It is crucial to store the smoothie in an air-tight bag or container to prevent the taste from changing. You can freeze smoothies this way for up to one and a half months. It can even go longer but then the taste can change and become unpleasant. 
2. Freezing smoothie ingredients
This is a more preferable way of freezing smoothies. Gather your ingredients for the smoothie. Put them all in a zip-lock bag (yes, the milk too! Trust us on this one) Repeat the above-mentioned method of sucking all the air out to make the bag air-tight. And freeze.
Transfer the bag from the freezer to the fridge 8 hours before to thaw. Smoothies can be stored for up to one month using this method. This method is also efficient in meal prep and helps you to plan for your busy days.
We have reviewed the 7 Best Juicers for Tomatoes.
Freezer precautions for smoothie storage
If you are planning on making a huge batch of smoothies in your meal prep or even storing a single smoothie, we recommend designating an entire segment of your freezer for smoothies. Store them away from meats or anything that may lead to a bad odor in the smoothie.
Furthermore, keep your freezer temperature fixed. Fluctuations in temperature lead to thawing and refreezing. Even intermittent thawing and refreezing can spoil the smoothie.
Another precaution you need to take when storing smoothies is to clean your freezer prior to smoothie storage. The key to cleaning your freezer is emptying it, switching it off, and letting all the ice melt. The cleaning all the nooks and crannies, plugging the freezer in again, and letting the water freeze.
These methods are for smoothies, not "milkshakes"
Note that everything mentioned above applies to smoothies, not milkshakes. Often confusing, smoothies and milkshakes are different. Even though they have the same ingredients, the varying proportions of those ingredients make them unlike each other.
Milkshakes are by adding fruits to milk or ice cream. The dairy content of milkshakes is relatively higher. Milkshakes are rich in fat and sugar content. This makes them a part of junk food
While on the contrary, smoothies are made by blending fruits and ice. Yes, it does contain milk but in a very small quantity. Smoothies are rich in vitamins and nutrients. So don't get confused between the two and use these methods on the milkshake.
 These methods do not apply to milkshakes due to their high dairy content. There are ways to store milkshakes in the freezer but we will leave that for another day and another article.
Conclusion
In this article, we told an easy way of storing store-bought smoothie for up to 3 months without changing its taste. We also discussed 2 different methods of prep and storage of homemade smoothies; blended smoothie storage and smoothie ingredient storage. These methods help smoothies last for one and a half months and one month in the freezer respectively.
So now, we have in detail answered your question of how to store smoothies in the freezer. You can adopt these methods in your daily life and make your life easier by prepping smoothies for an entire week.